Transolution is a reliable translation agency that has been doing legal and marketing translations for over 10 years.
Our company translates from and into all European languages, but you can also contact us for Chinese, Japanese, Arabic, Russian or Indian languages. We also specialize in certified and sworn translations.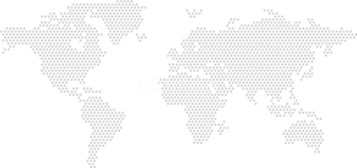 Thanks to our highly specialized translation offering, you can count on our 4 commitments for your translations
Are you wondering about the cost of your translations?
Send us your documents for translation using this page. We will send you a free quote within 24 hours. On working days, you will often even receive it in your mailbox within one hour!