At Transolution, we believe that specialized translations are still the work of real human experts.
The rise of automated machine translations may give you the impression that translators are no longer necessary. And that may actually be true in some specific cases, such as for highly repetitive content that has no legal value and that your customers will never see anyway. However, for texts that really matter, you can't do without professional translators with many years of expertise in your specific domain.
At Transolution, we make your life easier by offering a quick, smooth and worry-free transition between different languages, so you don't have to spend your precious time on them internally.
That is why we have been doing translations in the specific niches of legal, certified and marketing translations for 15 years.
We translate from and into all European languages, but you can also contact us for Chinese, Japanese, Arabic, Russian or Indian languages.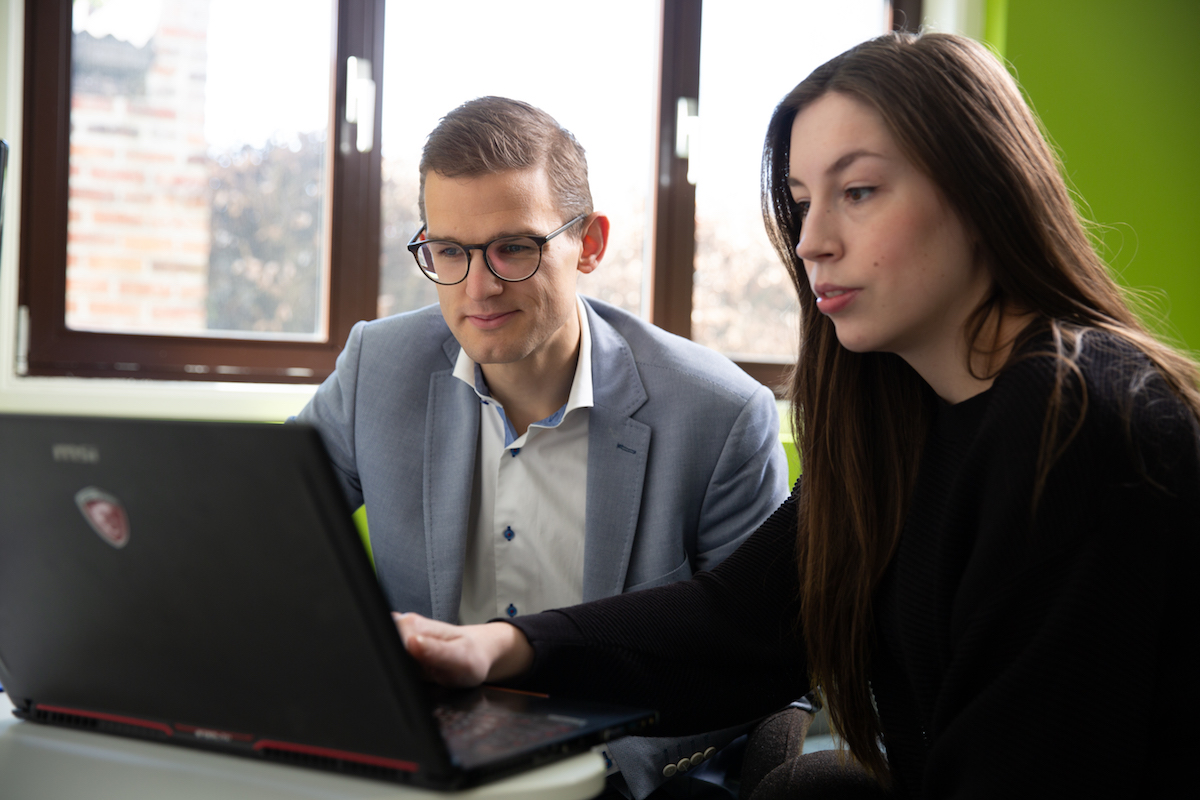 Thanks to our focus on professional human translations that really make a difference in your niche, you can count on our 4 commitments for your translations:
Translations by experienced native speakers with specific experience in your domain

A full free quote within one working day (often even within one hour!)

Our absolute quality guarantee for each of your translations

Full confidentiality of all documents you send for translation

Linda
HR Specialist
Anna & Steve
Couple from the US
More Translation Services
We're your partner for reliable quality-driven translations